Outdoor / Exterior Application
Reference No. Outdoor / Exterior Application
Category: PTA-85sol, TPX-85sol, TPX-HPC
Title: Photocatalytic Self-cleaning Coating, Pollution Control
Features: Antistatic, Strong photocatalytic oxidation and Superhydrophilicity surface.
Benefit:10+ year of long lasting self-cleaning effect
Abstract:
Dirt collections (accumulation) in building exteriors have poised considerable problems for building maintenance. Cleaning of such building surface is generally done by using detergents accompanied with scrubbing, wiping and high-pressure water jet. These processes have several shortcomings such as use of chemical detergents, high consumption of energy and labor cost. These naturally lead to high maintenance cost; therefore, an effective self-cleaning coating is desirable.
In recent years, "self-cleaning" coating using photocatalytic Titanium Dioxide (TiO2) has gained considerable industry attention. With assistance of little UV light from fluorescence source or sunlight, TiO2 offers two unique properties: (a) strong oxidation power, and (b) super-hydrophilicity. The first strong oxidation power can be used to kill bacteria attached on the wall, or oxide/remove foul smell from stains in toilet (e.g., TiO2-coated tile and TiO2-coated glass are commercially available). The second super-hydrophilic property can allow dirt and stains to be easily washed away with water or by rainfall when such coating is applied to exterior surfaces.
The present invention provides a highly novel and effective technique for providing an inorganic-organic layer to serve in between a painted surface and TiO2 coating to avoid the effect of paint-chalking. This interlayer functions as a binder TiO2 particles and as well as a barrier to prevent substrate-damage from the photocatalytic reaction. Using this approach, continuous and sustained self-cleaning effects can be realized on the surface of painted aluminum panels (as shown below).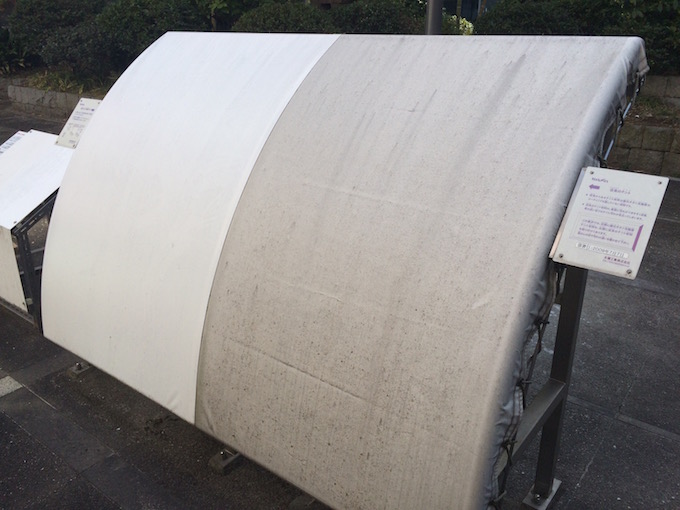 Areas of Applications
High-rise office buildings, Commercial building, Historical building protection, Convention center, shopping malls, Industrial facility, Towel, Train Station
Tunnel, Sound proofing walls, Roadside structure and accessory, Road sign, Reflective traffic mirror, Advertisement signs
Landmark, Sculpture, fountain, Solar Panel, plastic panel.
Automobiles, Marine, Train, aircraft bodies.
Target Substrate:
Ceramic Tile, Glass, Mirror, Brick, Concrete, Masonry, Metal, Stucco, Painted surface, Vinyl, acrylic and polycarbonate material, Industrial fabric and Awning etc.
Advantages
Maintenance-free if the surfaces are being coated.
Automatically removal of contaminated gas from vehicles, so as to improve city's air quality.
Environmentally friendly technology.
Reduce the maintenance cost and clean-work's troubles/disastrous.
Commercialization / Opportunities
Technology and partnership is available from Green Millennium Inc.
Interested companies are invited to submit their plans to Green Millennium Inc.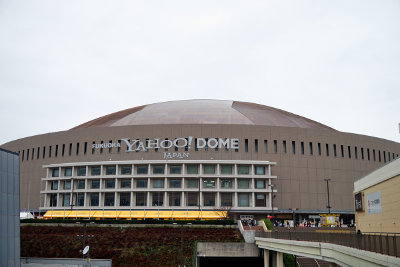 Location: Yahoo Dome Exterior Wall
Date of application: November, 2012
Substrate: Tile
Products Used: TPX-85
Effects: Self Cleaning, Anti-soil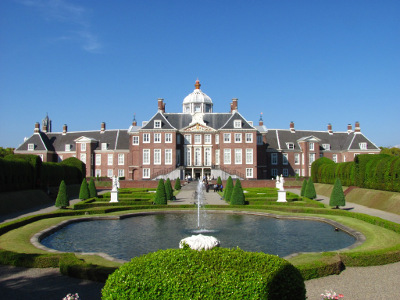 Location: Huis Ten Bosch Nagasaki Prefecture
Date of application: July, 2013
Substrate: Masonry, Stone surface
Products Used: TPX-85
Effects: Self Cleaning, Anti-soil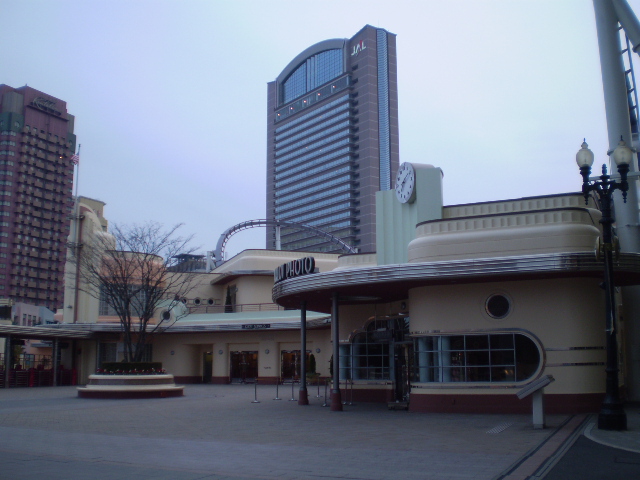 Location: Universal Studio Japan
Date of application: August, 2008
Substrate: Painted surface, Dry wall
Products Used: PTA-85, TPX-85
Effects: Self-Cleaning, Anti-soil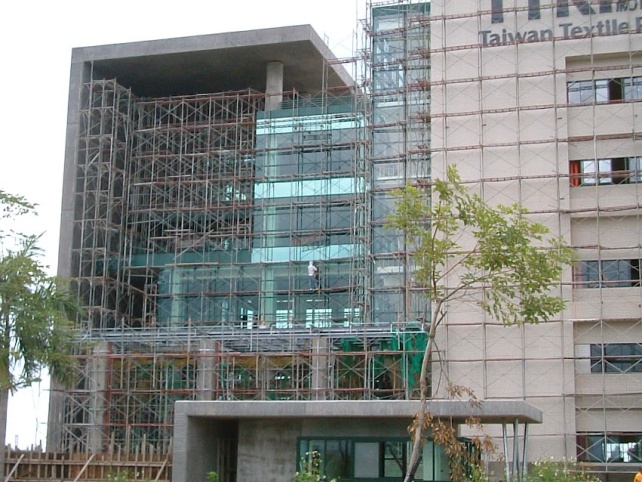 Location: Taiwan Textile Research Institute
Date of application: February, 2012
Substrate: Tile, Glass, Concrete
Products Used: TPX-85, TPX-HPC
Effects: Antibacterial , Deodorizing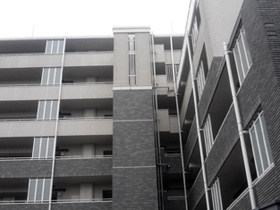 Location: Exterior walls of the condominium
Date of application: November, 2012
Substrate: Glass Tile, Painted Surface
Products Used: PTA-85, TPX-85
Effects: Self-Cleaning, Anti-Soil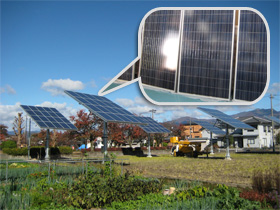 Location: Solar Panel
Date of application: December, 2012
Substrate: Glass
Products Used: TPX-HPC
Effects: Self-Cleaning, Anti-Soil