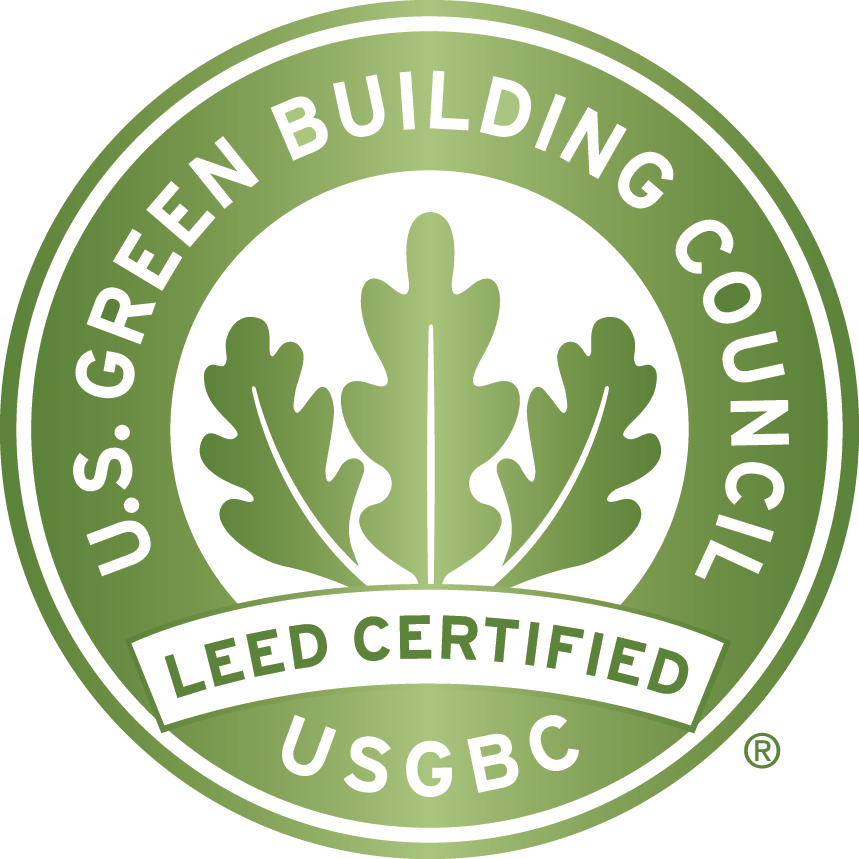 Photocatalysis has been applied for over a decade to various materials – among which photocatalsyt cementitious materials – to obtain a self-cleaning (or more just , a maintenance of the primary color of the surface) and , more recently, a decollating effect in building materials
http://www.worldcement.com/documents/Italcementi%20proof.pdf
In particular, the innovative utilization of a system comprising TiO2 and cement has been developed to maintain the aesthetic characteristics of concrete structures.
This innovative approach in order to offer an environmental friendly solution in the building market is becoming more and more relevant and recognized for green buildings construction. These mateail can be adopted to promote a whole-building approach to environmental health such as in the case of the LEED (Leadership in Energy and Environmental Design) worldwide certification. Indeed in LEED, points are awarded for use fo photocatalytic cements will obtain a variety of credit points in the "New Construction and Major Renovation" Categories LEED rating system, promoted by the U.S. Green Building Council (USGBC).
A broad list of most common applications of photocatalytic material can be summarized as follows.
Horizontal applications
Concrete pavements
Paving blocks and paving plates
Other coating systems for pavements and roads (whitetopping, self-leveling mortars,…)
Roofing tiles
Roofing panels
Cement-based tiles
Vertical applications
Indoor and outdoor paints
Finishing coatings, plasters and other final rendering cement-based materials
Covering precast panels
Permanent formworks
Masonry blocks
Sound=absorbent elements for buildings and roads applications
Traffic divider elements
Street Furniture
Retaining fair-faced elements
Tunnels
Paints and rederings
Concrete panels
Concrete pavements
Ultra-thin white topping